CMP Canoe Trip 2009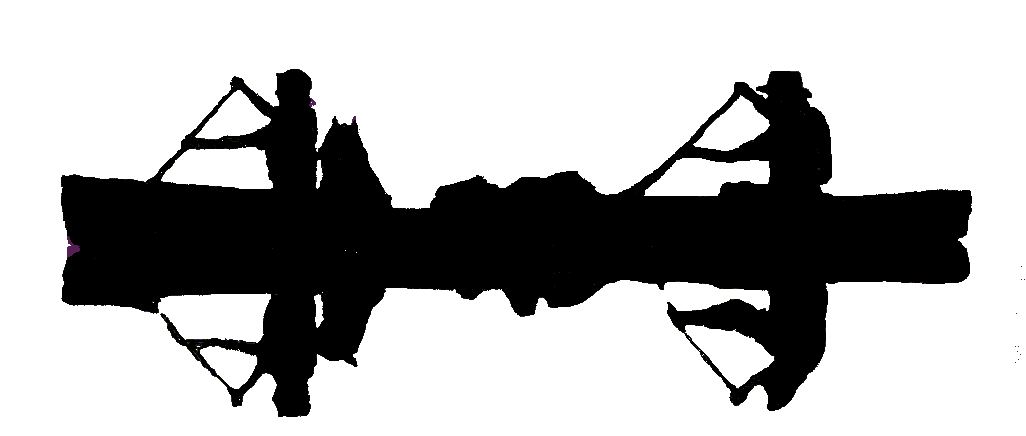 Radim Tylecek and Honza Heller, CMP PhD students, would like to invite you to traditional canoe trip.
We will hire a bus, trailer, canoes, paddles and life vests (the last item on request).
We will overnight on the camping ground, so you are supposed to bring your own tent and camping gear.
You are also welcome to bring your partners and kids.


Dates:
From

Friday May 29

to

Sunday May 31

, 2009.


Departure from Prague:

planned for Friday afternoon


Arrival to Prague:

on Sunday evening
The exact time of departure depends on the selected river and will be announced after the river is chosen.


Venue:

A)

Ploucnice river

- was selected as the more romantic option.

The possible drawbacks here are the slightly higher difficulty and the lack of official camping and refreshment sites.
It is closer to Prague so it will be a little cheaper.
This web page can give you the idea:
www.horydoly.cz/vypsat.php?id=2653 (Czech)

Proposed route can be found at Google maps.

Route & time plan.

You can look at some photos from the past here.
B)

Vltava river from Vyssi Brod

- a traditional option.

In May, it shouldn't be so crowded as usually in high season.
It serves as the fallback option in case of bad weather etc.



Price:
We will collect an advance payment of CZK 900 per person which also makes the reservation.
You do not need to pay for small kids if they do not occupy one of the two paddling seats in the canoe.
We will likely pay, if possible, also the fees in camping grounds to make the organization on the spot easier.

You can pay the advance payment either in cash to Honza Heller or by a bank transfer to the account
173678311 / 0300 (CSOB).
Please distinguish the payment by the text

"CMP canoe trip-Name Surname".



Deadline for the payment is

30.4.2009

!


How to register:
Send e-mail to hellej1@cmp.felk.cvut.cz and put the text "

CMP canoe trip 2009"

into the subject.
Please indicate the number of your fellow sailors (adults and kids with their own paddling seats) and include your venue preference.
The registration is on the first pay first serve basis.

People:
On Google docs you can see who registered to the CMP canoe trip 2009 already.



---
Last update on 16.4.2009 by R.Tylecek